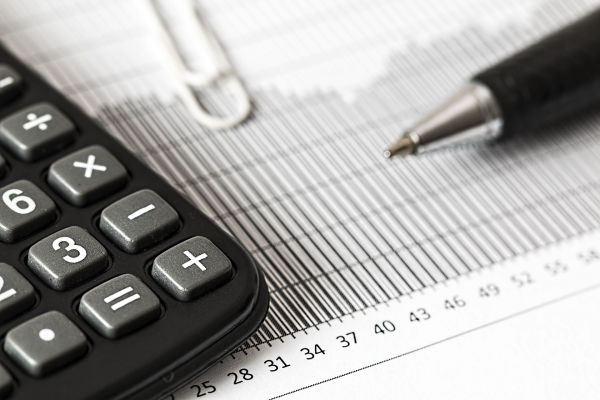 Audits to evaluate compliance with statutory and regulatory requirements, including disclosure norms. We regularly interact with the management, in order to provide constructive and value added feedback.

Statutory Audit ( Mandatory for All)
Reviewing compliance with internal accounting procedures, provisions of company law, tax laws and other related laws besides meeting the standards and guidelines as recommended by the Institute of Chartered Accountants of India.
Tax Audit (Turnover linked)
Auditing the accounts of an organisation in accordance with the provisions of the Income Tax & Goods & Services Tax laws of India and provide disclosures through specified formats.
Internal Audit (Mandatory for some)
Reviews conducted in order to provide assurance as to the error free running of the business systems by evaluating existing controls of an organisation and suggesting improvements.
Management Audit
Audits requested by the management viz. reviewing special purpose accounts, cost centre audit etc.
Investigation Audit
Audits carried out at the request of the management to investigate issues like suspected fraud, misappropriation, etc.
Due Diligence
An investigation of a business or person prior to signing a contract, or an act with a certain standard of care. It can be a legal obligation, but the term will more commonly apply to voluntary investigations.
Certificates
Various certificates from Chartered Accountants required under different Statutes.